India Manufacturing Summit – Energy Storage & E-mobility
IESA Events
India
8th Apr 2021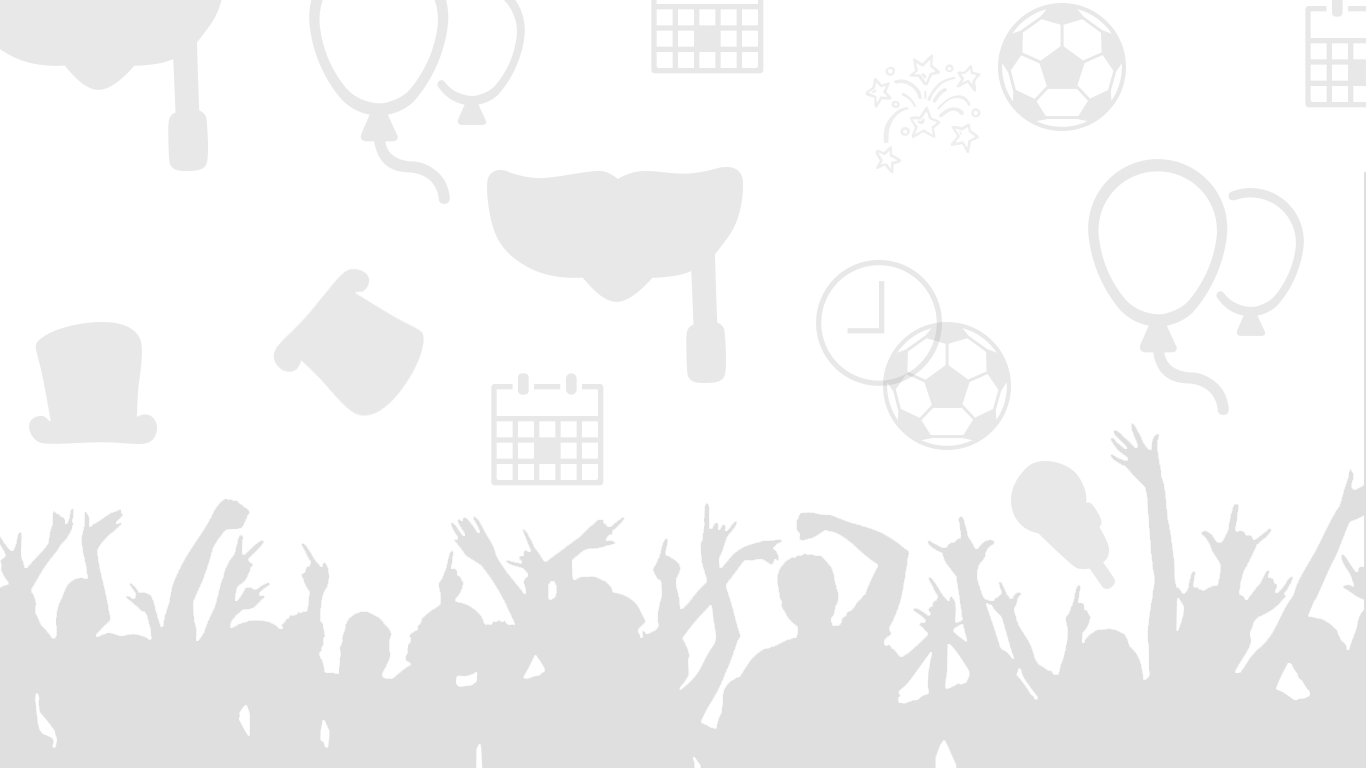 About Event
Energy storage has emerged as an indispensable technology today enabling the world to leap forward into the next phase of clean energy transition for the electric grid and transportation sector.


Energy storage has enabled greater share of renewable integration at the grid level today. Further, hybrid solar + wind + storage projects, renewables have become dispatchable and hold the promise to displace fossil-based power plants in the long run. The Government of India stands committed to increase renewable energy penetration as part of the Paris Agreement. By setting the RE generation target of 450 GW by 2030, India has joined the legion of countries with the largest and the most comprehensive renewable energy program in the world.


Globally, the solar industry has not enabled development of a sustainable energy system, but is also emerging as the largest employer in the power sector -- with over 3 million employees engaged in manufacturing and construction, followed by ~2.5 million in coal, 2 million in hydropower and a million in wind. The next wave of job growth in the energy sector is predicted to be in energy storage as it is fast transforming several other sectors such as mobility, grid stability,  consumer electronics among others.


Electric mobility -- the next frontier 
Much can be inferred from the recent events and market signals – firstly, the valuation of the global e-vehicle giant Tesla reached USD 380 billion in 2020 making it more than the next 12 automakers combined. It may be argued that there exists some froth in this, but the situation gives a clear indication of financial markets' firm expectation that EVs and batteries are the future areas of growth, while oil will slowdown in the next two decades perhaps even sooner. NextEra, the renewable energy development company has surpassed the mark cap of ExxonMobil for the first time ever in the United States.


India, along with the rest of the world, is facing significant social and economic challenges after implementing measures to contain the spread of COVID-19. To address these challenges, public and private sector leaders are considering short-term and long-term interventions to support economic recovery. In this context, India recently announced the "Atmanirbhar Bharat" an INR 20 lakh crore (US$266 billion) relief package - One of the largest stimulus packages in the world as a share of gross domestic product (GDP). For rapid adoption of electric vehicles, the Government of India in 2019, launched a National Mission for Transformative Mobility & Battery Storage (NMTM&BS). The aim of the mission is to get a cohesion in the overall policy framework to enable faster adoption and establishment of robust domestic supply chain of electric mobility and battery storage in India.


Last year, Union Cabinet approved the Production-Linked Incentive (PLI) scheme for 10 key sectors including Advanced Chemistry Cell (ACC) battery. ACC Battery has been approved a financial outlay of INR 18,100 crore (USD $2.5 billion). Moreover, automobiles and auto components sector has been approved INR 57,042 crore (USD $7.83 billion). The agenda ahead lies in reaching a cumulative advanced battery production capacity of 50 GWh and incentivizing EV and EV components production. Several ambitious and lucrative incentives such as zero duty on lithium and cobalt exports are paved by the government to support this plan of production kick-starting 2022 through 2025. Through NEMMP and FAME II and PMP program, government is supporting manufacturing ecosystem. Earlier this month, Central Government also announced Green Hydrogen mission. Through all these policies India is inviting global companies to enter Indian market for production, supply, and adoption. India Energy Storage Alliance (IESA), India's leading alliance working in the energy storage and e-mobility space is committed to make India a global manufacturing hub and a leading market through Make in India and Atmanirbhar Bharat.


This mission will also be to create incentives for development of end-to-end supply chain and processing industry to support the cell manufacturing as the incentive for the giga factories is linked to the domestic value capture. Recycling will also play a key role for meeting the exponentially growing requirement for materials in this emerging sector. In addition, various additional policy measures are being taken to also support component makers and ancillary units, similar to how India's auto manufacturing has been enabled by 1000s of smaller companies over past 2 decades.
India has the potential to be the fastest growing market for electric, shared and connected mobility till 2040. With deployment of EVs in India, there would be a huge requirement for battery storage solutions across vehicle categories viz. two-wheelers, three-wheelers, cars, buses, and trucks.
Recently, US electric giant Tesla entered the Indian market. With the entry of Tesla, Indian EV market could potentially see quality products and a healthy competition among global and Indian players. On the other hand, with innovative solutions in EV infrastructure and business models like battery swapping, battery-as-a-service (BAS), Vehicle-to-Grid (V2G) and applications like electric boats, electric airl transportation will open the market for new emerging startups. More than 100+ startups have entered this space and received funding from global investors and conglomerates. The India government and public sector companies are looking towards alternative technologies like green hydrogen and fuel cell-based vehicles. Newer technologies like sodium-based batteries, zinc-based batteries, metal air, thermal storage, and gravity storage are also seeing opportunities in Indian market.
Battery storage is the undisputable leader in overall energy storage bouquet. Basis detailed analysis, the potential demand for advanced battery storage application till – 2030 in India, is expected to reach 200+ GWh on YoY basis, while on cumulative basis domestic market demand of 1000+ GWh has been estimated.
Furthermore, the Hon'ble Finance Minster of India has already in her Budget 2020-21 speech emphasized the high priority accorded by the government to promote 'Atmanirbhar Bharat. The government shall soon launch incentive schemes to invite global companies through a transparent competitive bidding to set-up mega-manufacturing plants in the sunrise and advance technology areas such as solar photovoltaic cells, advance battery storage, solar electronic charging infrastructure etc.
Making India self-reliant in manufacturing of these critical components to enable the country to leap forward into next phase of 'Clean Energy Transition' remains the top of the priority.
The focus of the government to propel manufacturing in the battery storage sector shall be on 'Economies of Scale' and 'Enhanced Performance Outputs', while remaining agnostic to technology. India has taken concreate steps over past five years to improve the environment for business and entrepreneurs. India's rise in the ranking for 'Ease of Doing Business' as well as 'Innovation Index' is evident.
The coming decade is going to be the decade for the cutting-edge energy storage technologies. With the same intent, we are delighted to announce the India Manufacturing Summit – Energy Storage and E-mobility on April 8, 2021 focused on the theme Towards Atmanirbhar Bharat. This is a unique platform to interact, network, and learn about market landscape, government policies, new technology manufacturing, insights from national and international companies, current and future technology outlook.
Event Timings
April 8, 2021, 10:00 am - April 8, 2021, 6:00 pm