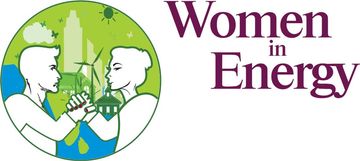 Connecting, Educating, and Inspiring Women in Clean Energy and Green-tech Sector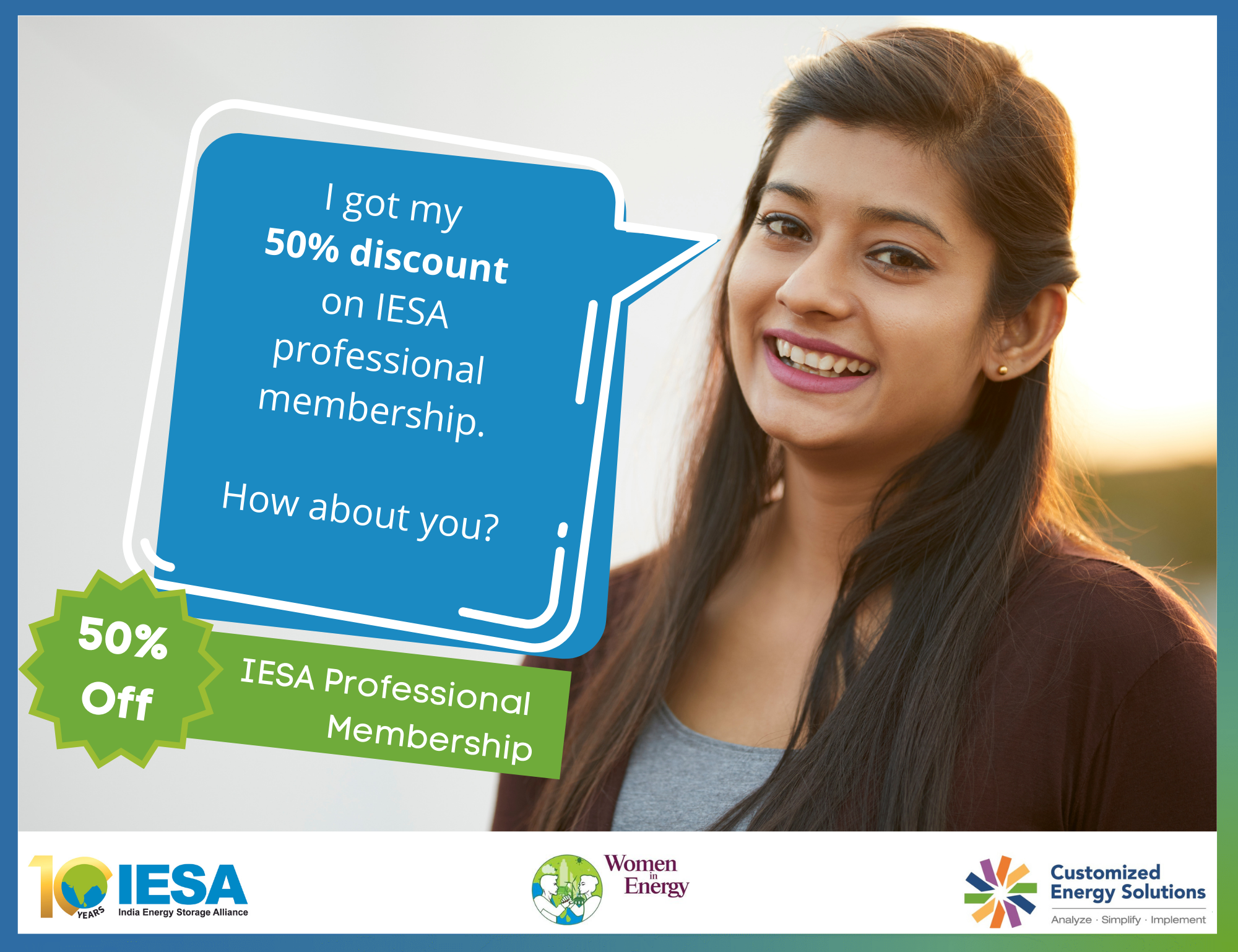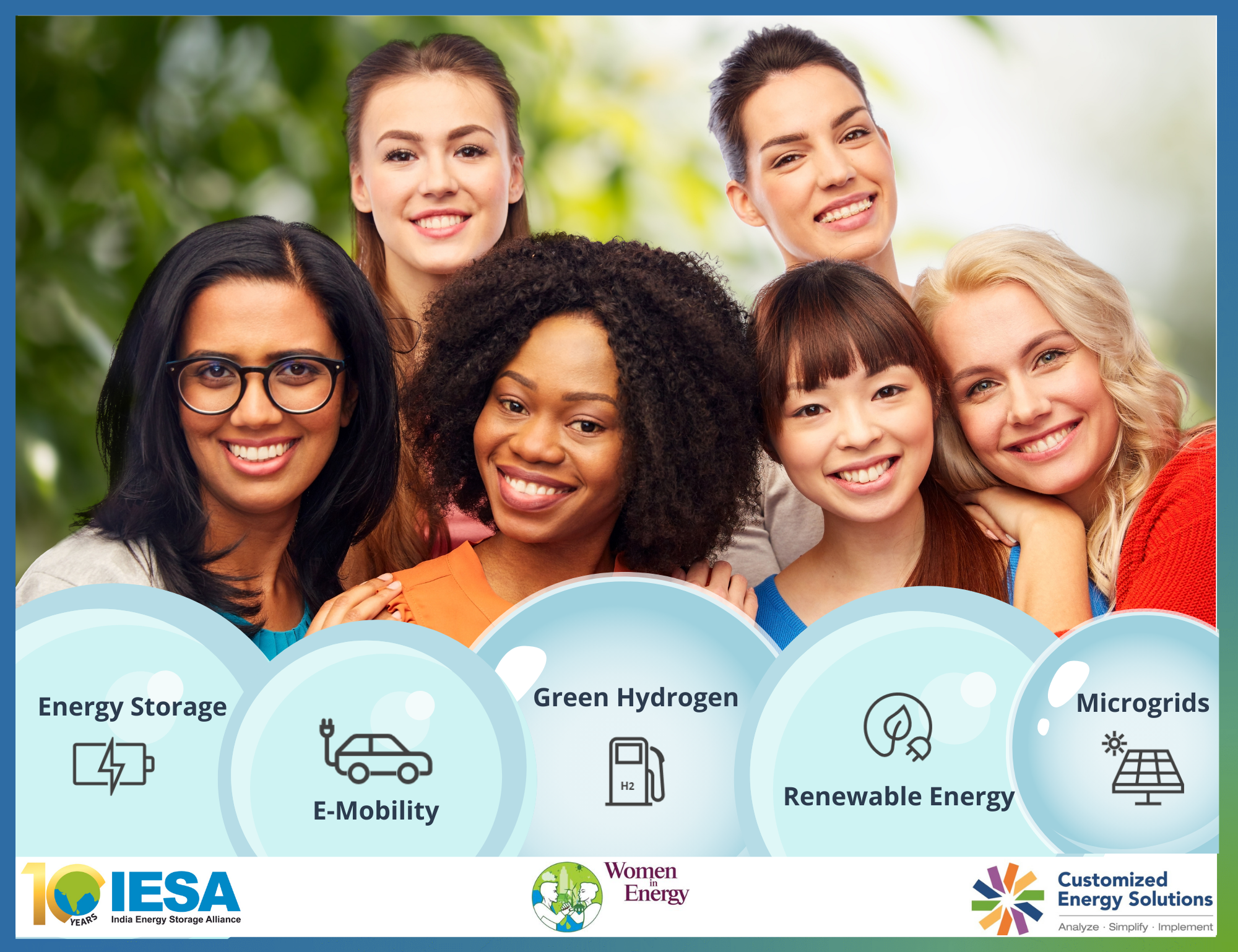 The Women in Energy (WE) is an initiative by IESA aimed at connecting, educating, inspiring women in clean energy and green technology space. IESA has a rich repository of resources and a strong professional network, the key objective of this initiative is to promote women's participation and strengthen gender diversity and equity in emerging areas like energy storage, electric mobility, and the broader renewables sector.
Dr. N. Kalaiselvi- Director General CSIR, India's largest research organization
#WomenLeaders in Energy: Archana Bhatnagar
Importance of Safety Standards for Energy Storage Systems
A healthy planet is not an option — it is a necessity
Celebrating women's contribution in Clean Energy Transition
For additional benefits such as hands-on training, industry reports and discounts on webinars and events, become an
IESA Member
today!