Developing a holistic ecosystem for the supply chain of batteries in India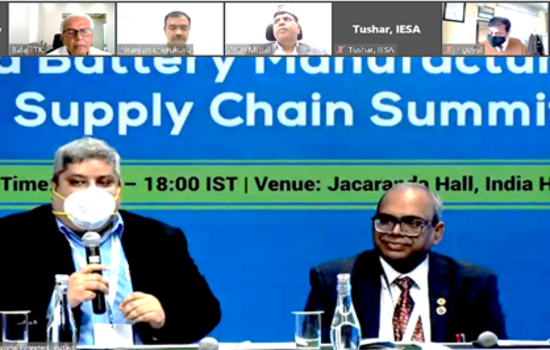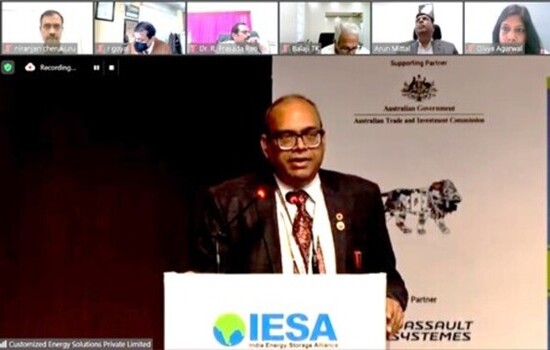 India Battery Supply Chain Council (IBSCC) was launched on Dec. 9, 2021, to work on the complete development of the battery supply chain needed to support upcoming giga factories in India. 
Launched at the India Battery Manufacturing & Supply Chain Summit held in Delhi, the event was attended by close to 150 eminent members including industry leaders, think tanks, scholars, and policymakers. The discussions at the summit ranged from a talk on ACC PLI Program, supply chain requirement for advanced battery Gigafactories in India, battery manufacturing supply chain: raw materials processing, equipment, and manufacturing process, and new research & innovation in energy storage, recycling, and urban mining.
Supplying Raw Material for Global Lithium-Ion Battery Market
Importance of Value Chain in setting up Battery Gigafactory
Insights from Industry Veteran Dr Prabhakar Patil for Indian Gigafactory aspirants