Post event cultural tour to Taj Mahal
IESA Events
Agra, Uttar Pradesh, India
CLOSED
12th Jan 2019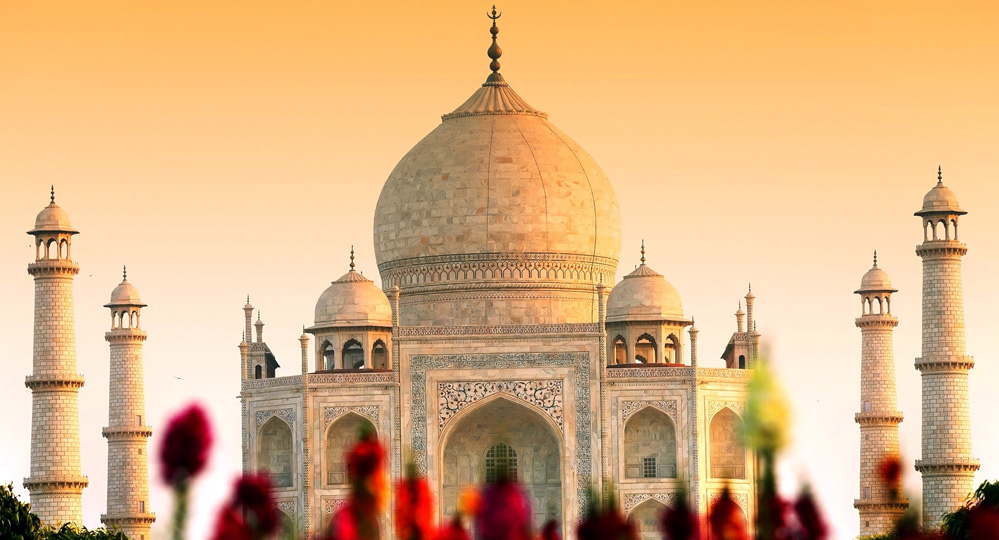 About Event
Introduction
India is always seen as the cultural country bringing together its population from various caste, creed, and religion. It has a long history which is well known to everyone.
India's languages, religions, dance, music, architecture, food, and customs vary from place to place within the country. The country holds many tourist places with a history attached to it. In a country like India where there are not one, not two, but numerous places to visit, it is rather overwhelming sometimes which place to choose this time and which one to keep for next. But there are a few tours that remain unbeatable and one of them is Taj Mahal at Agra which is one of the Seven Wonders of the World.  
Bringing in the culture together, IESA has planned a cultural tour at Taj Mahal on 12th Jan 2018.
About Taj Mahal:
The Taj Mahal (meaning "Crown of the Palace") is an ivory-white marble mausoleum on the south bank of the Yamuna River in the Indian city of Agra. It was commissioned in 1632 by the Mughal emperor, Shah Jahan (reigned from 1628 to 1658), to house the tomb of his favorite wife, Mumtaz Mahal. The tomb is the centerpiece of a 17-hectare (42-acre) complex, which includes a mosque and a guest house, and is set in formal gardens bounded on three sides by a crenelated wall.
Construction of the mausoleum was essentially completed in 1643 but work continued on other phases of the project for another 10 years. The Taj Mahal complex is believed to have been completed in its entirety in 1653 at a cost estimated at the time to be around 32 million rupees, which in 2015 would be approximately 52.8 billion rupees (U.S. $827 million). The construction project employed some 20,000 artisans under the guidance of a board of architects led by the court architect to the emperor, Ustad Ahmad Lahauri.
The Taj Mahal was designated as a UNESCO World Heritage Site in 1983 for being "the jewel of Muslim art in India and one of the universally admired masterpieces of the world's heritage". It is regarded by many as the best example of Mughal architecture and a symbol of India's rich history. The Taj Mahal attracts 7–8 million visitors a year. In 2007, it was declared a winner of the New7Wonders of the World (2000–2007) initiative.
Time: 08:00 AM – 06:00 PM
Tour Details: Visit Taj Mahal, one of the wonders of the world
Cost
Rs. 17,641.00 for Non- Members (inclusive of GST)
Rs. 8,820.5 for Members (inclusive of GST) 
Inclusion
Transportation/Logistics
Entrance fee at all monuments as per program.
Lunch at Local Restaurant
Event Timings
January 12, 2019, 8:00 am - January 12, 2019, 6:00 pm