Hands on Li-ion Cell Fabrication workshop
IESA Events
Pune, Maharashtra, India
11th Mar 2020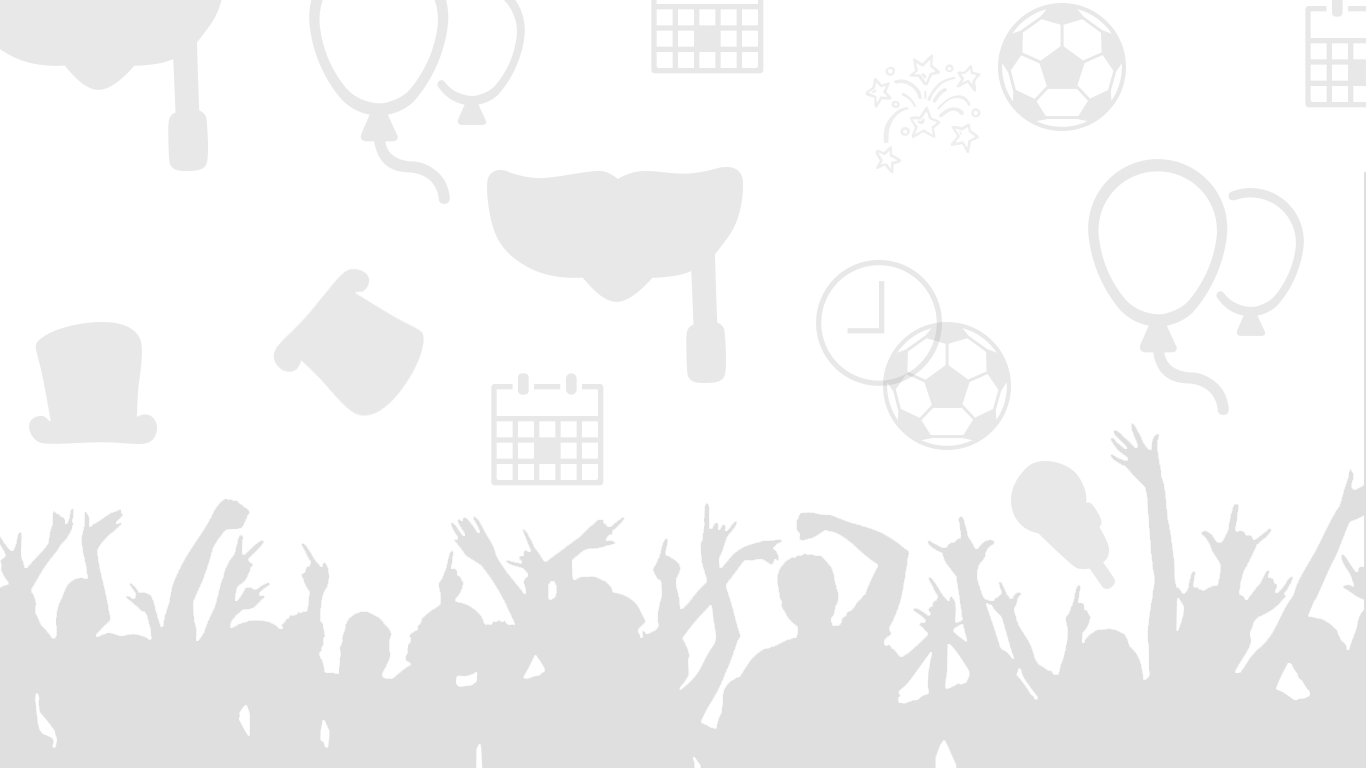 About Event
With IESA estimating the India market to grow over 300GWh (2019-25) considering ESS & EV opportunities, around $5 billion investments is expected to be attracted supporting 50+GWh capacities for multiple li-ion battery GIGA factories. The Indian government is strongly backing this market via the recently launched National Mission for Transformative Mobility with Phased Manufacturing Program for li-ion battery manufacturing by NITI Aayog. Similarly, the Ministry of Heavy Industries has launched FAME-2 (Faster Adoption & Manufacturing of Electric vehicles) incentives with an Rs.10, 000Cr budget. Importantly even most state governments of India are focused on the manufacturing of advanced energy storage technologies.
This unique program designed by IESA & our experts will assist the industry in understanding and learning the Li-ion cell manufacturing process via hands-on lab training. Our program will help participants understand the requirements of raw material, equipment & detailed manufacturing processes.
Key Learnings for Participants:
Hands-on training session for pouch cell fabrication
Preparation of cathode ink and coating on current collectors for electrode fabrication
Hands-on training session on battery testing and criteria for cell selection
Presentation on cell manufacturing, chemistries and performance characteristics
Presentations on next-generation Li-ion technologies
Who Should Attend?
Anyone who is interested in learning about the actual process of electrode preparation and battery fabrication is invited to attend this workshop. The lab sessions and classroom sessions are specially designed for getting you up to date with the fundamentals of cell manufacturing. Focused lectures by our team of experts will guide you to having a solid foundation of the past, present and future possibilities in Li-ion batteries.

Click to download the brochure
To register, contact
Ashok Thakur, +91 9819944543, athakur@ces-ltd.com
Event Timings
March 11, 2020, 9:00 am - March 12, 2020, 6:00 pm