Industry Directory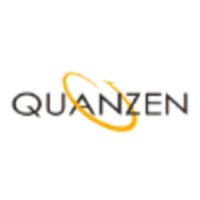 We are an India based Consulting & Services company supporting Global Automotive Suppliers for their India market growth & success For Global Automotive Supplier companies, we act as their local m...

SUN Mobility is a joint venture between Maini Group and SUN Group--co-founded by Chetan Maini, founder of India's first electric car, Reva and Uday Khemka, Vice Chairman of SUN Group. Through it...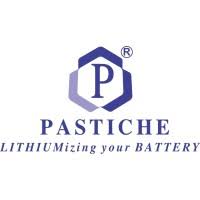 Pastiche Energy Solutions (P) Ltd., focused on the product development and operations of lithium and its allied products, is one of the leading designer, manufacturer and supplier of lithium ion batte...
Increase Solar PV Assets revenue with ICE - Investment Model, solar o&m Operations & Mainteance plans. Trusted by global leaders. Contact Us today.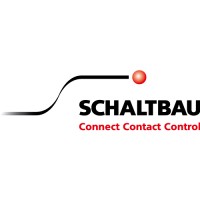 The Schaltbau Group is among the world's leading suppliers in the fields of rolling stock, rail infrastructure, automotive and the capital goods industry. Furthermore, our technical safety products ar...

Amco is the first battery company in India to set up manufacturing facility in 1932 in Bangalore as Accumulator Manufacturing Company. Amalgamations group has taken over the company in 1955.For the pa...

Ola Electric - The future of mobility is here.
 Charging ahead to accelerate the world's transition to sustainable mobility.

Shreenath Smart Technologies Pvt. Ltd. (SSTPL) a leading player in offering products and solution in Battery Energy Storage Solutions (BESS). Established in 1980 as 'Shreenath Enterprises', Shre...

Phinergy is a leading developer of clean and high energy-density systems based on metal-air technology. With its aluminium-air battery, Phinergy has developed a revolutionary way to generate electrici...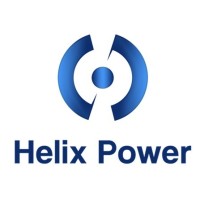 Helix Power is introducing an advance energy storage technology using high power short duration flywheels as an "extreme energy management" tool for applications such as metro trains, capable of char...
We are serving our customers since 2001. We have become highly experienced not only in solar installation plant design, but also in engineering solutions for grid connected and off grid solar plants w...