Industry Directory
Wattapp Technologies Pvt. Ltd. (ElectricPe)
Electric vehicle adoption is essential in our transition to a sustainable future. But thus far, the lack of charging stations have filled millions of potential customers with 'Range Anxiety', and as a...
Producing Lithium Ion Battery Grade Materials (Co, Ni, Li, Mn) infinitely by Closed Loop Recycling.

Elevation Energy Private Limited
Elevation Energy India Private Limited is a Startup focussed on the adoption and integration of green technologies for enhancing India's energy security. We are currently involved with the developmen...
Symbiosis Institute of Technology
Symbiosis Institute of Technology, a constituent of Symbiosis International University was established in the year, 2008 and currently offers B. Tech programmes in Civil Engineering, Computer Science ...
ACE Green Recycling is a U.S.-based green recycling technology company with global operations across North America, Europe and Asia and is the only battery recycling tech platform with sustainable sol...
E-Charge-up Solutions P. Ltd.
Charge up breathes on the passion to power 1 million drivers by making their lives simple and productive. We are proud of our one-of-a-kind fine-tech platform that leverages finance-technology-network...
We are committed to building a platform which can help communities to produce, distribute & consume their own energy for all mobility needs. All the while reducing Carbon Footprint and creating employ...
OGO Energy is an energy storage system integrator and solution provider aiming to support the modernization of energy networks. We are based out of Noida with Headquarter in Singapore. ​ The c...
At Cygni, we believe in a better way to power electric vehicles, homes and businesses at a lower cost while contributing to a cleaner planet. We are providing customized Lithium-ion Battery packs for ...

i-EM provides advanced analytics-powered solutions for intelligent smart grid energy management, enabling optimal decision making through satellite data utilisation. Its mission is to allow energy pla...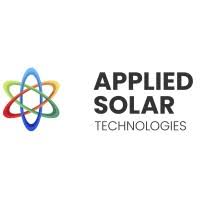 Applied Solar Technologies Integrated Renewable Energy We are the pioneers in cost-efficient, distributed, and sustainable energy. An End to End Energy Solution for your exacting needs. Fully in...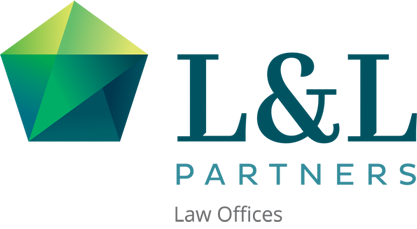 L&L Partners [formerly Luthra & Luthra Law Offices] is a leading full service law firm, with a team of over 350 counsels including 73 partners, with offices at New Delhi, Mumbai, Bengaluru and Hyderab...
SRE KATEEL INDUSTRIES Crane Manufacturers in Bangalore India, EOT Crane, Hoist Crane, Goods lift, Mezzanine floor, Heavy Duty Racks Manufacturers Sre Kateel Industries Crane manufacturers, crane ma...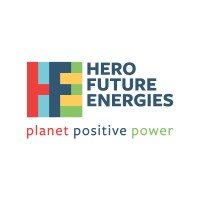 HFE is a third-generation entrepreneurial company and part of the Munjal family's Hero Group (the "Group"), which includes Hero MotoCorp, the dominant leader in the domestic two-wheeler industry...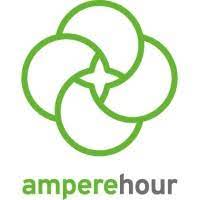 AH specializes in building AI/ML enabled Energy Storage Systems ranging from kW/kWh scale systems for Mini-grids to MW/MWh scale systems that can be co-located with Solar PV or Wind plants. The Energy...
The Theion Crystal Battery High capacity: up to triple gravimetric and volumetric energy density Long cycle life: cyclability of Lithium Sulfur brought to new levels Fast charging: intrinsic high C...

For over Five decades now, the name Pilot Industries Ltd. has become synonymous with the best Battery (Brand "Leader"), Battery Plates, Lead and Lead Alloys. Over the years it has stood-up for exc...

Oil India Limited (OIL) is a fully integrated Exploration & Production company in the upstream sector, with origin dating back to the glorious year (1889) of oil discovery in India. A Navratna Company...

Subhasree has three verticals - Civil & Electrical Engineering Division, Biotech Division and Textiles Division. Subhasree Engineering division is also marketing Bharat Bijlee Transformers and Fino...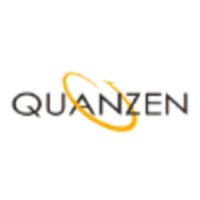 We are an India based Consulting & Services company supporting Global Automotive Suppliers for their India market growth & success For Global Automotive Supplier companies, we act as their local m...