Filters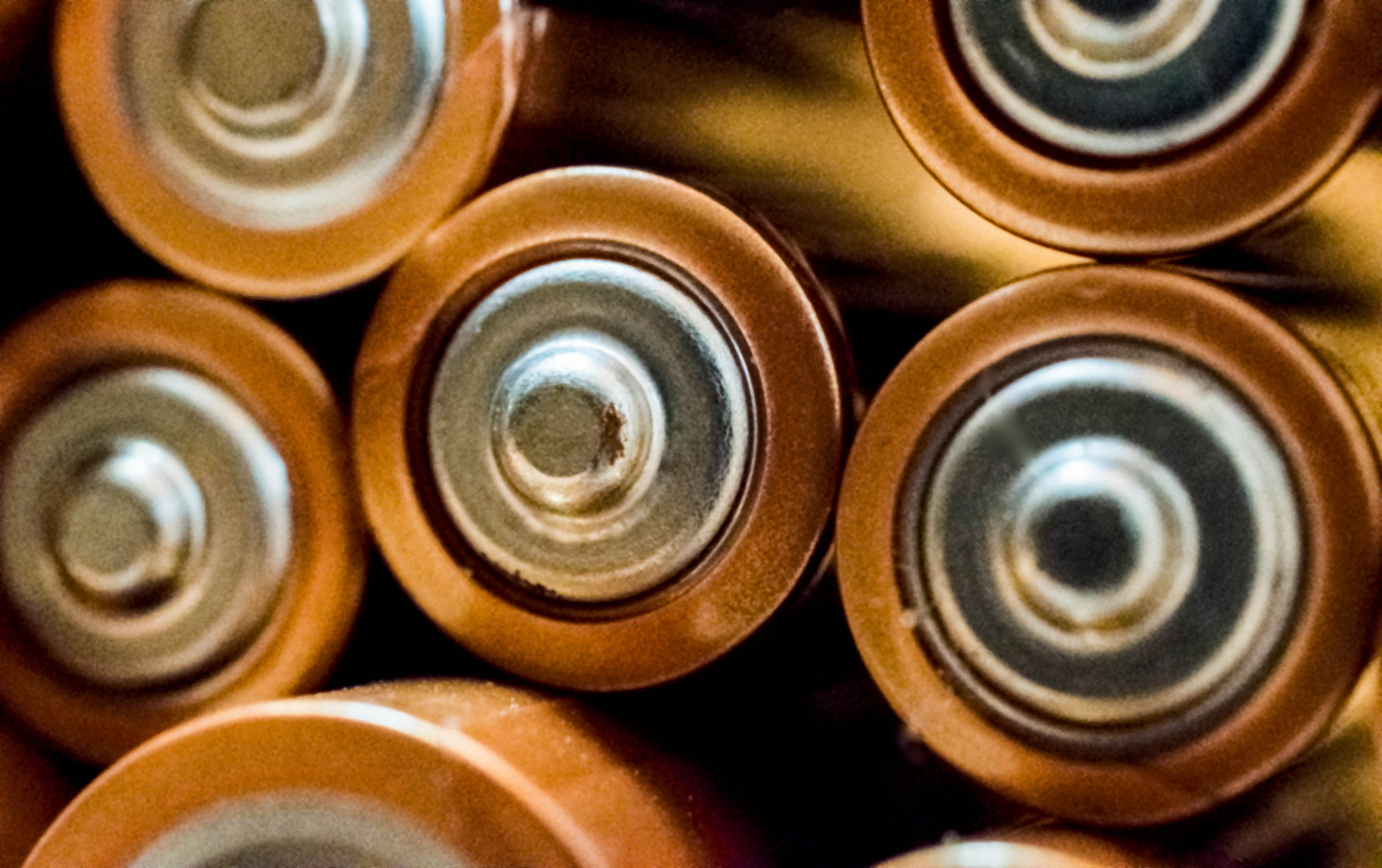 The government of India has set a goal of 30% electric vehicles (EVs) by 2030 and ever since then, the EV industry has been working to meet this target. Even Vikram Handa, the son-in-law of the country's biggest steel tycoon stepped in to do hi...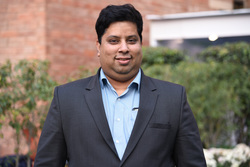 The Central Electricity Regulatory Commission (CERC), the power sector regulator in India has appointed Rahul Walawalkar, President, India Energy Storage Alliance (IESA), India's leading alliance on energy storage & e-mobility to be a part ...
India Energy Storage Alliance (IESA) and Greenstat Hydrogen India, a Norwegian energy organization, have signed a Memorandum of Understanding for two years to accelerate the hydrogen technology development in India. The two partners will collaborate on establishing a Norwegian...