Customized Learning Experience


Learning Anywhere Anytime

Career Advancement Opportunities
IESA Academy Partners
Organisations which are also leading in the same service domain.
AskIESA
Write to IESA expert's panel & get your queries answered.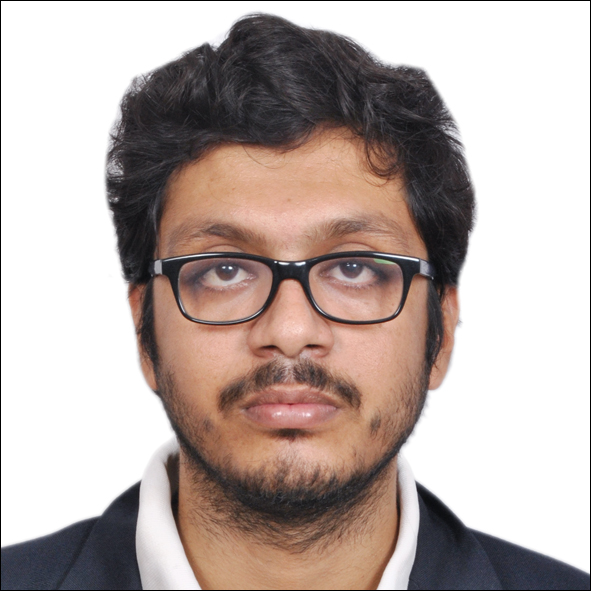 Dr. Abhik Banerjee
Shilpi Samantray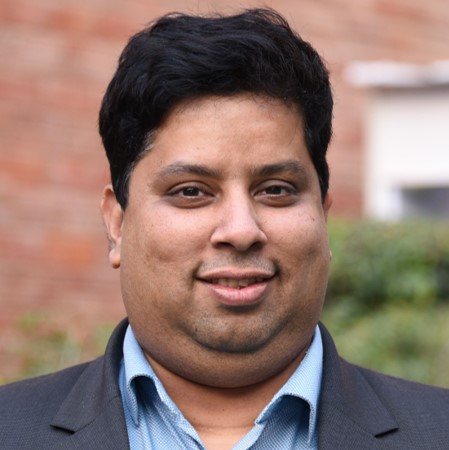 Dr. Rahul Walawalkar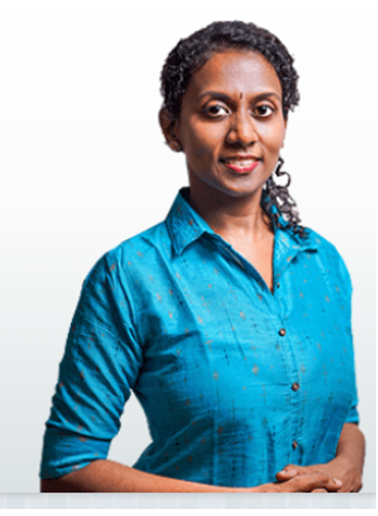 Avanthika Satheesh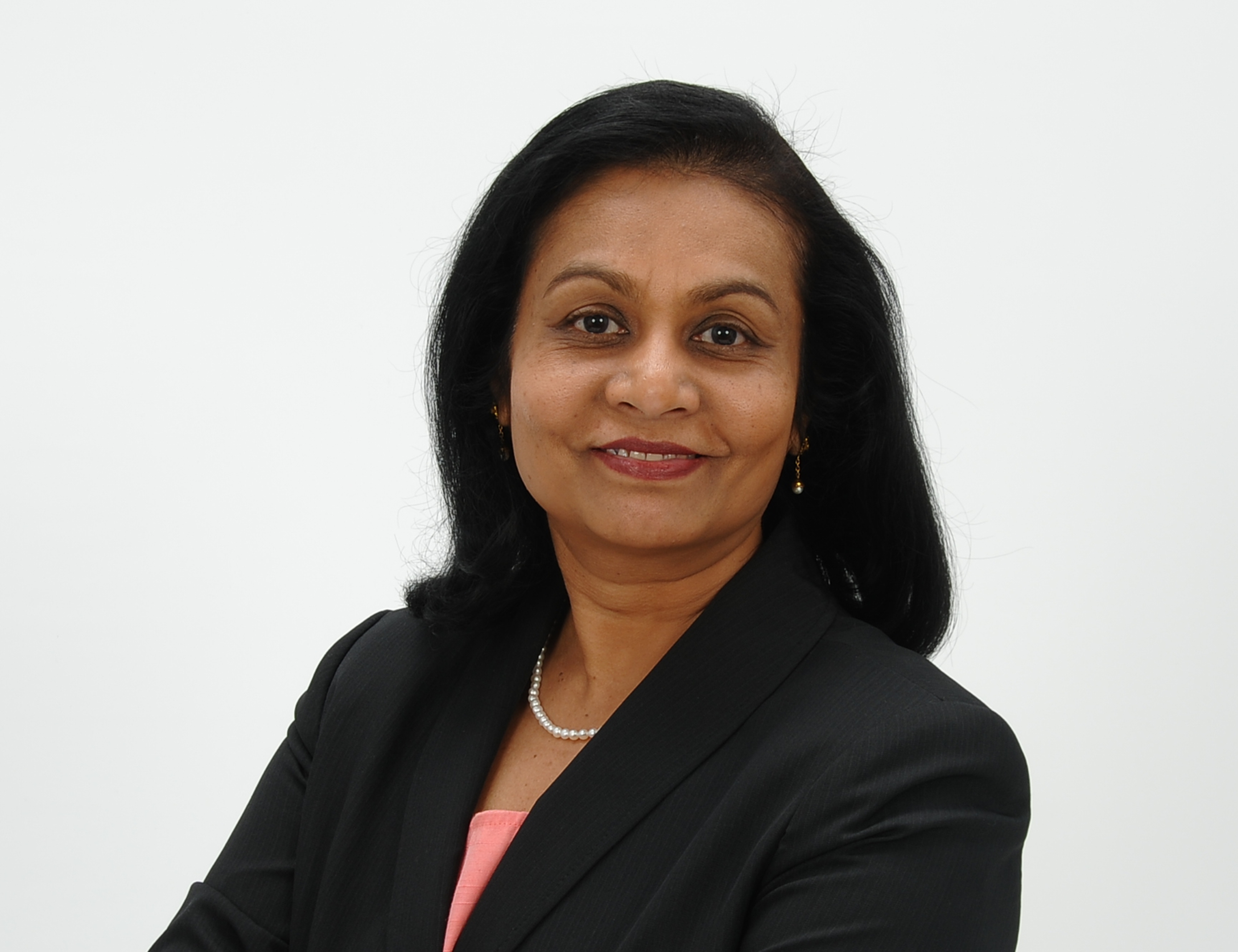 Dr. Judy Jeevarajan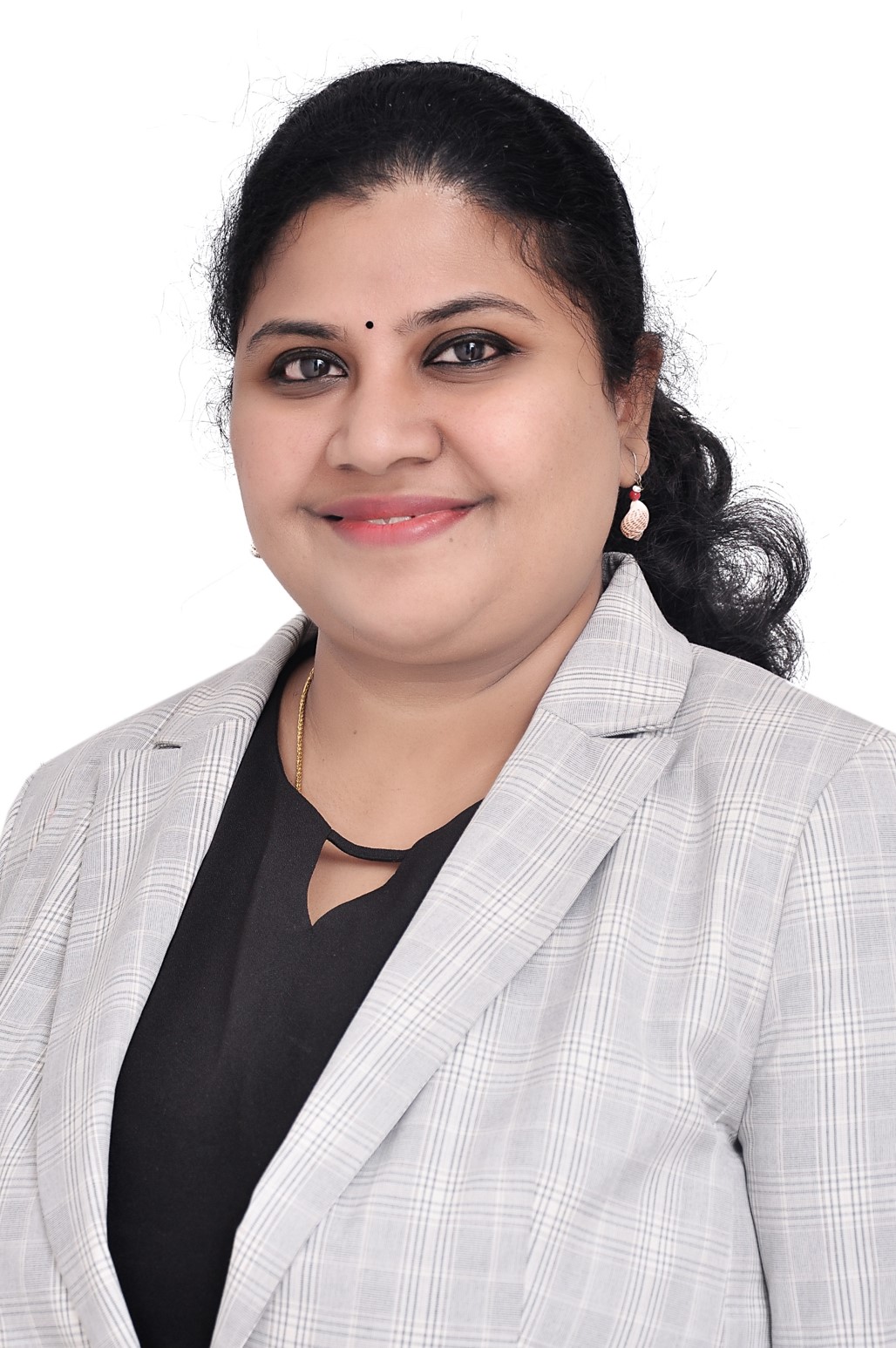 Bindu Madhavi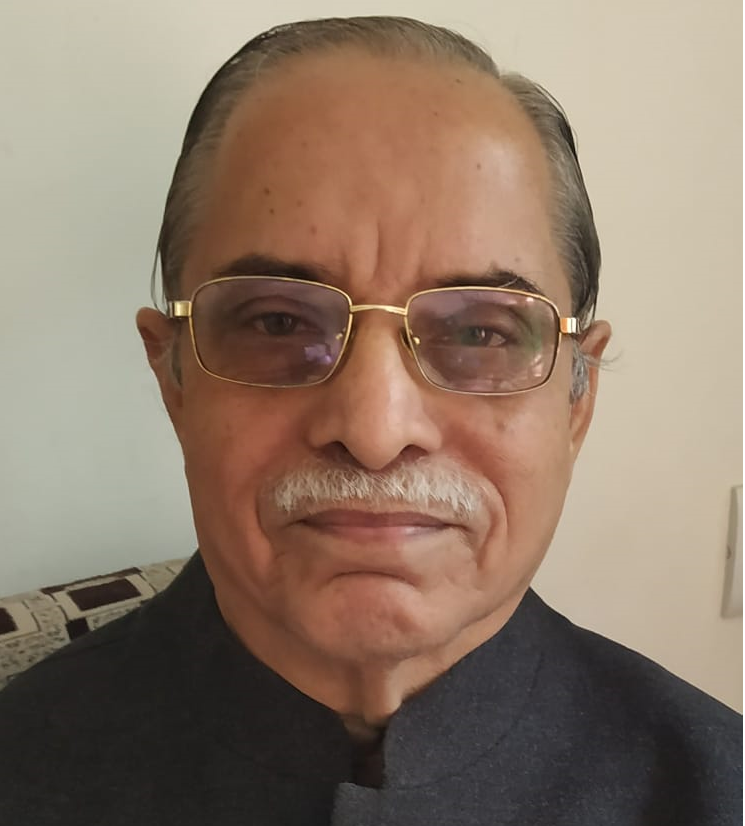 Mr R P Deshpande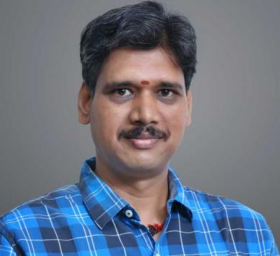 Dr. Dhamodaran Santhanagopalan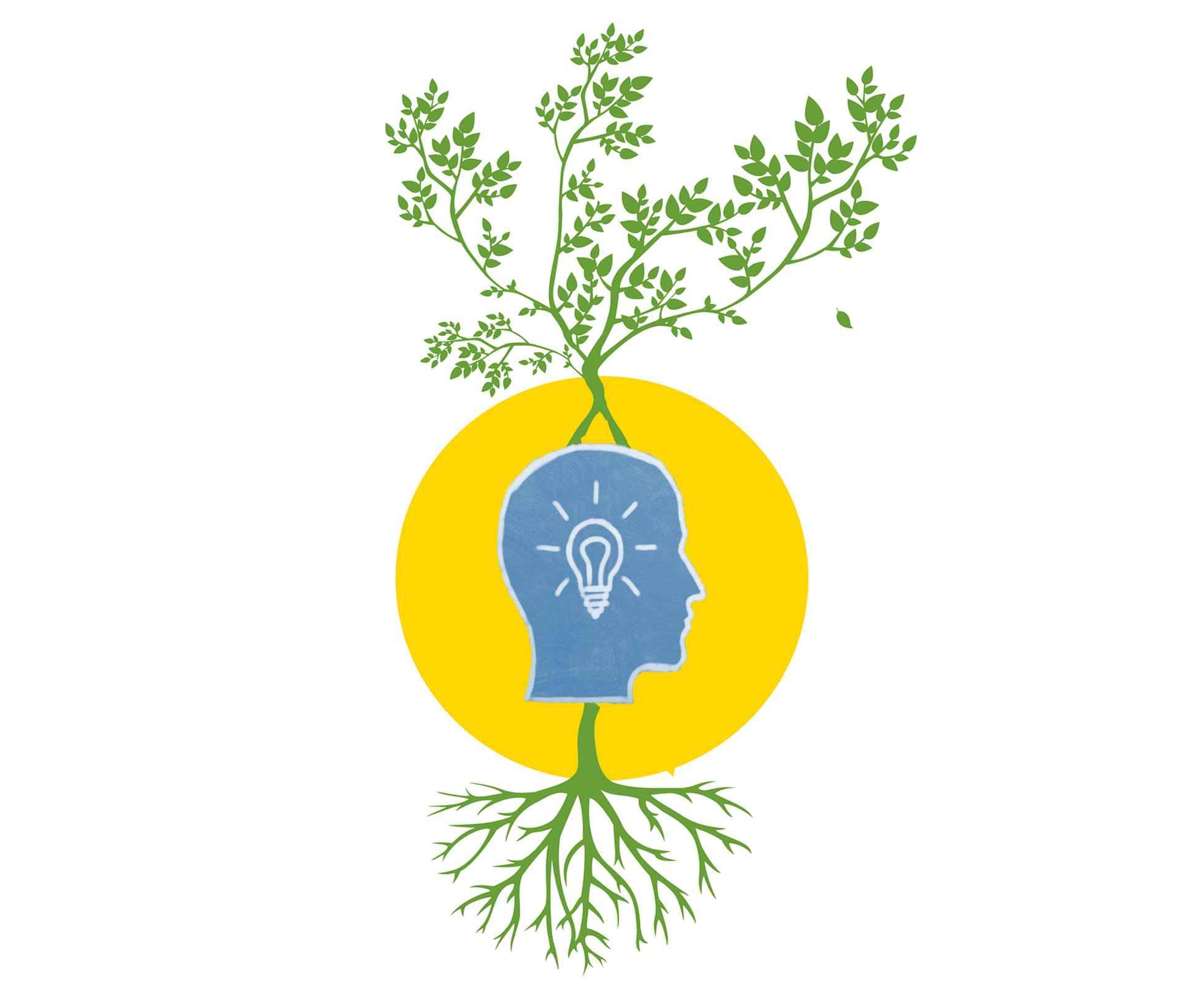 Contribute to IESA Expert Panel
IESA strongly believes that industry leaders can add tremendous educational value to the ecosystem by sharing their experiences and insights. If you are willing to contribute, we invite you to sign up and join the IESA's expert panel.