Pre-Event Tech Tour
---
Category :
IESA Events
---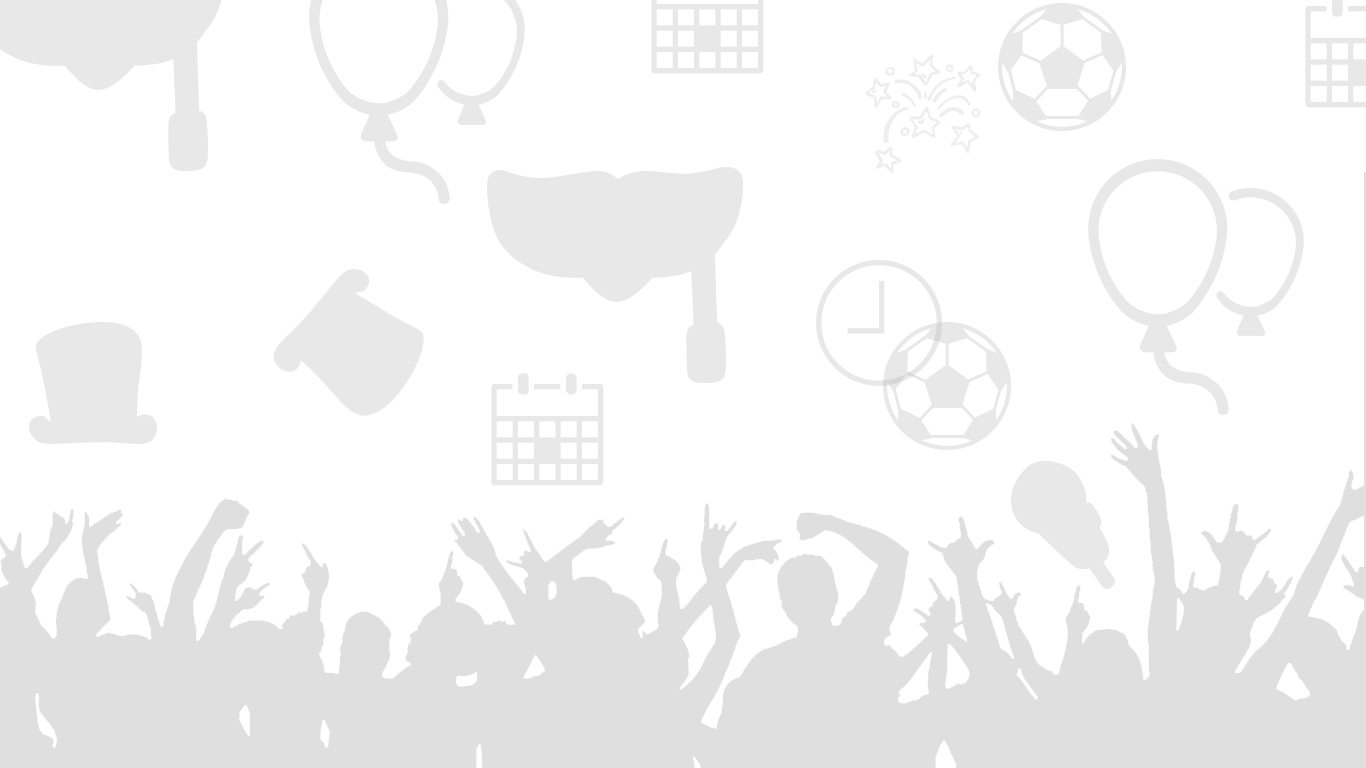 Tech Tour (8th January 2018)
Registration Limit: 40 (for each tour)

India Energy Storage Alliance (IESA) is organizing 2 Tech tours one day before Energy Storage India 2019 event (9-11 January 2019) to showcase various projects, facility, and labs. It will be a mix of international and Indian delegates (maximum 40 capacity) for each tour.

For any queries, reach Ms Devyani Salunkhe: Mob-9975710139 Email: contact@indiaesa.info)
Tech Tour 1

TPDDL-Fluence-Mitsubishi 10 MW Energy Storage Project (under Construction phase)

Tata Power Delhi Distribution (Tata Power-DDL), Fluence (earlier AES) and Mitsubishi Corporation constructing India's first utility-scale energy storage solution to serve Tata Power-DDL's electric grid. The 10MW energy storage solution will enable better peak load management, add system flexibility, and enhance reliability for more than 7 million customers in the company's area of operations. The energy storage project is the construction phase and expected to be completed by January 2019.

This first of its kind project will lead to development and deployment of energy storage technologies in the Indian scenario, addressing challenges in the areas of peak load management, system flexibility, frequency regulation and reliability in the network etc. The project is also expected to support in policy planning, enhance storage trade and develop an outlook of India's energy storage industry. The project would also provide a platform to showcase the energy storage systems as a critical distribution asset in the future and the role it will play to align and balance distributed energy resources such as electric vehicles, rooftop solar etc.

Battery Test Bed & Monitoring System at TPDDL

TPDDL also develops facility for battery monitoring system and test bed to test and evaluate various battery technologies

Delta's EV Charging Lab on various charging standards, type of charges for different EVS.

 

Delta India has state-of-the art R&D centres located in Gurgaon. The centre also focuses on automotive applications. As a leading Charging station installers in India, Delta Group delivers energy-efficient EV charging solutions including AC EV charger, DC quick charger, and Site Management System in India. The EV Charging Lab will showcase various charging standards, type of charges for different EVS.
Tech Tour 2

Li-Ion Battery Assembling Facility

To be Confirmed

Battery Testing, Hydrogen production-storage-dispense (electrolyser) facility, Fuel cell Lab

v  Battery testing & Characterization Facility, (Capacity test, charge Efficiency test, Watt-hour Efficiency test, Charge Retention test, Life Cycle test, Damp Heat test, Humidity Freeze test, Thermal cycling test, Type test, Endurance test)

v  1 MW Solar thermal Power Plant

v  Solar PV operated hydrogen production, storage and dispensing facility (electrolyser)

v  PESO approved hydrogen filling station for diesel-hydrogen duel fuel vehicle developed by Mahindra

v  fuel Cell test laboratory (prototype testing)

Smart Mini-Grid at TERI

 

TERI has designed, developed and demonstrated the country's first of its kind Smart Mini-grid system. The objective is to optimally use smarter control of distributed energy sources combined with intelligent management of loads to improve the efficiency and reliability of the overall minigrid system. The smart mini-grid includes Solar PV, micro hydro plants, wind turbine, biogas plant, diesel genset (on least priority), battery backups, advanced controlled system (central & distributed), data acquisition system with monitoring options.
Event Timing
7 January 2019
TO
8 January 2019
1:00 AM
TO
6:00 PM
Ticket Booking From
2 November 2018 TO 4 January 2019
Thank You For Purchasing A Ticket
| | | |
| --- | --- | --- |
| Title | Price | Available |
| Tech Tour 1 (Non IESA Member) | USD 230.00 | Unlimited Seats |
| Tech Tour 1 (IESA Member) | USD 115.00 | Unlimited Seats |
| Tech Tour 2 (Non-IESA Member) | USD 230.00 | Unlimited Seats |
| Tech Tour 2 (IESA Member) | USD 115.00 | Unlimited Seats |